History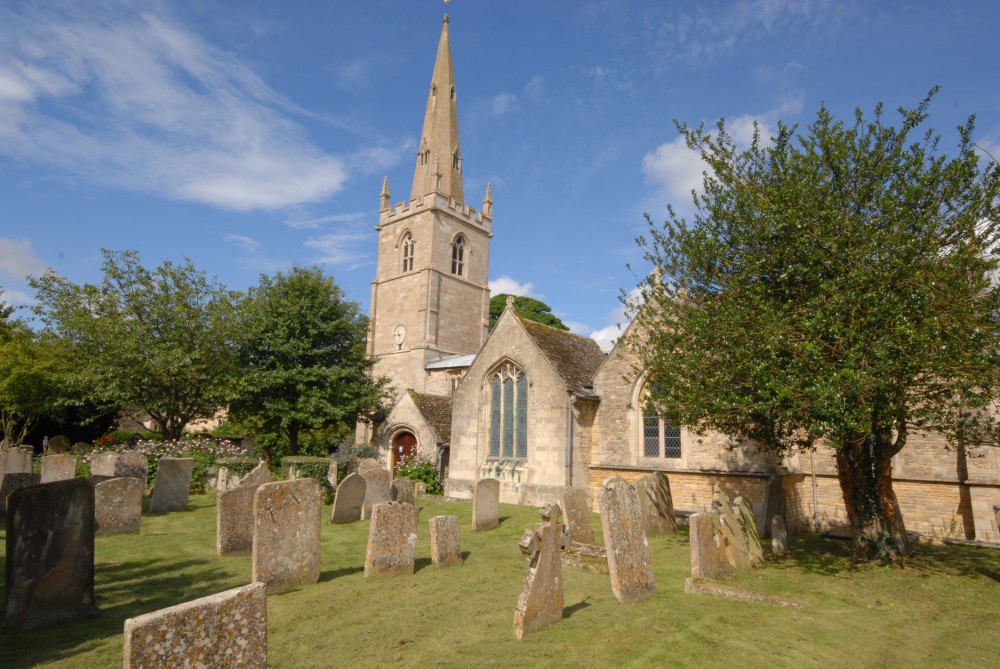 The church of St Mary at Edith Weston dates from around 1170, with the tower coming along some 200 years after that, which is surmounted by a lofty spire. The north aisle of the chancel is used as an organ-chamber and vestry.
The chancel was rebuilt in 1865 in the French style of the 14th century. Two moulded corbels from the 13th century supported by heads, together with two fluted piscina bowls, were preserved and are now in the vestry. The whole of the north wall of the north aisle of the nave has also been rebuilt.
The interior of the church was repaired and re-seated in 1848; the modern work is faced with coursed dressed ironstone.