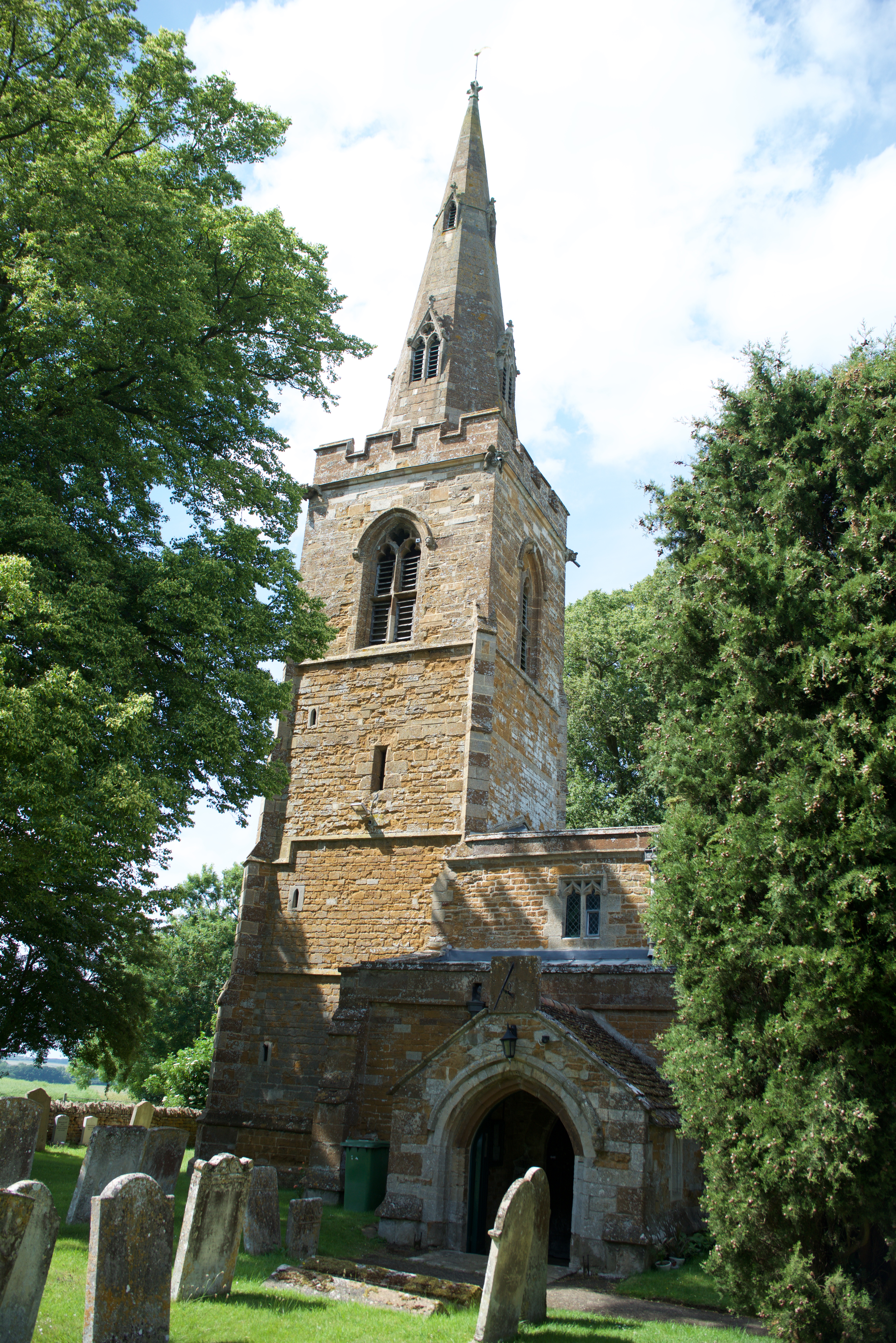 Preston is a small village, on high ground, two miles north of Uppingham on the A6003 to Oakham. The Church of St Peter & St Paul is located on the edge of the village. Find out more about village news at Preston in Rutland
Whist situated on the edge of the village the church is still a focus of the community and valued by all residents. Villagers who do not regularly attend church play their part by covering the annual maintenance of the churchyard.
The church has recently had its organ refurbished and is used for concerts. Currently an appeal to refurbish the Church bells, two of which date from the fifteenth century, is underway and local giving has been generous.
The church is attractive and the village take pride in ensuring that it is well maintained and always open to visitors. We have traditionally hosted two services a month but this last year the evening service had been reinstated. The congregation share in presenting worship and we enjoy the opportunity to hear the Word from invited visiting preachers.
We have a strong PCC who are constantly looking for new ways to develop worship to appeal to a wider audience. A house group was started last year and has developed to offer bible study sessions to everyone across the Benefice.