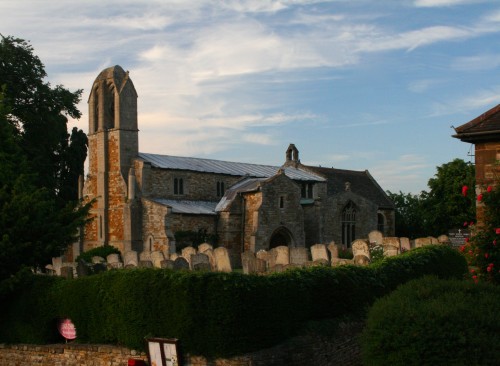 The village of Manton sits to the south west of Rutland Water, close to Oakham. St Mary's Church is located within the centre of the village. Just to the east is Lyndon nature reserve, and to the north is Egleton nature reserve, home of an annual bird watching festival.
In the late 16th century a major coaching route ran through Manton. The traffic eventually brought great prosperity to the village and several houses in Manton date from the 17th and 18th centuries.
Manton played its part in the great railway age of the late 19th century. In 1875 a rail tunnel was built under the village, and the line was still in use. The village had a railway station, Manton Junction, situated to the south of the village. It closed in the 1960s and the station buildings are now used as a factory.
Manton has a number of other attractions including the pub, the 'Horse and Jockey'. Manton holds regular social events including book clubs and safari suppers.
The village's Parish Council provides a wealth of information of what's going on in Manton.