St Peter's Church organ renovation completed
Author: John Haward, November 2020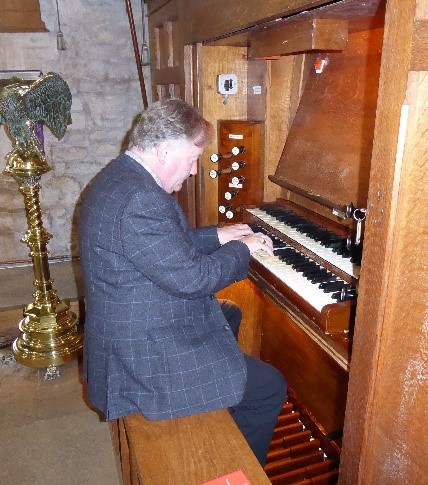 At last the organ renovation is complete. Our thanks to Malcolm Spink for his excellent work. David Hill, the celebrated organist and choir master, played it for the recent services. He says it is much improved.
We would welcome anyone who would like to play the organ on a Wednesday afternoon when the church is open. Please contact John Haward before you come.
The National Heritage Lottery Fund gave us £32400 to finance the work and also events to bring people to hear it and understand how it works. We would like to thank those in Empingham who also contributed over £4000 to the project cost. When Covid 19 requirements permit, several concerts will be arranged. We will also be inviting groups from the community and especially school children to attend a session when Jeremy Sampson, an expert on organs, can explain how a pipe organ works.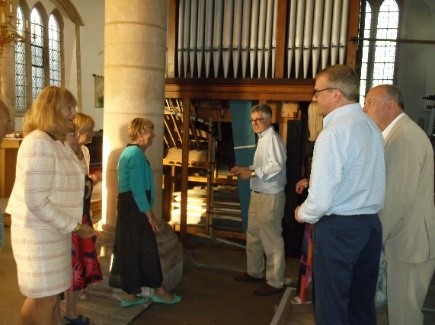 The organ has been adapted to make it possible to see many of the internal parts. The side panels can be unlocked and opened and internal lights switched on. Display material has been prepared. If anyone would like to visit and see inside the organ I can arrange access. The internal engineering is a marvel to behold!
The photograph shows Jeremy in front of the open side doors.