In light of the Government guidance relating to COVID-19 around non-essential contact, public worship and celebrations will resume when the government allows. In the meantime find out how we're exploring different ways to stay in touch.
---
The Institution of the Revd Dr Pippa Madgwick
The Churchwardens of Rutland Water Benefice request the pleasure of your company at the Institution of the Revd Dr Pippa Madgwick by the Bishop of Peterborough and the Induction by the Archdeacon of Oakham. It will take place on Sunday 16th July 2017 at St John the Baptist Church, Off Church Street, North Luffenham, LE15 8JR.
The Service will commence at 3pm - all guests are requested to be in their seats by 2.45pm at the latest.
It will be followed by Afternoon Tea in North Luffenham Community Centre (adjacent to the school next to the church), which will be provided by the Benefice. Find out more about Pippa...
---
Confirmation at St John the Baptist Church, North Luffenham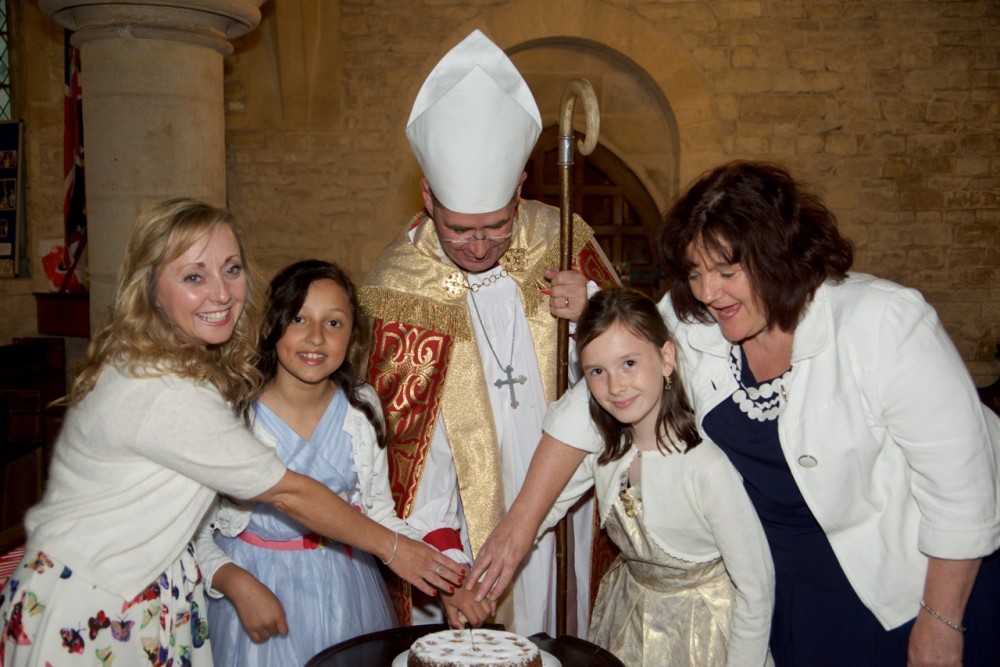 Bishop John of Brixworth led the happy occasion of Confirmation on 21st June 2016 at St John the Baptist Church North Luffenham. Two pupils, Freya Morris and Amalie Rungapadiachy and two teachers, Louise Cook and Alison Langrick from St Mary & St John CEVA School cut cake as part of their celebration of Confirmation. Prayers and good wishes were sent from the church congregation for their future lives in Christ.
---
Celebrations to commemorate HM the Queen's 90th birthday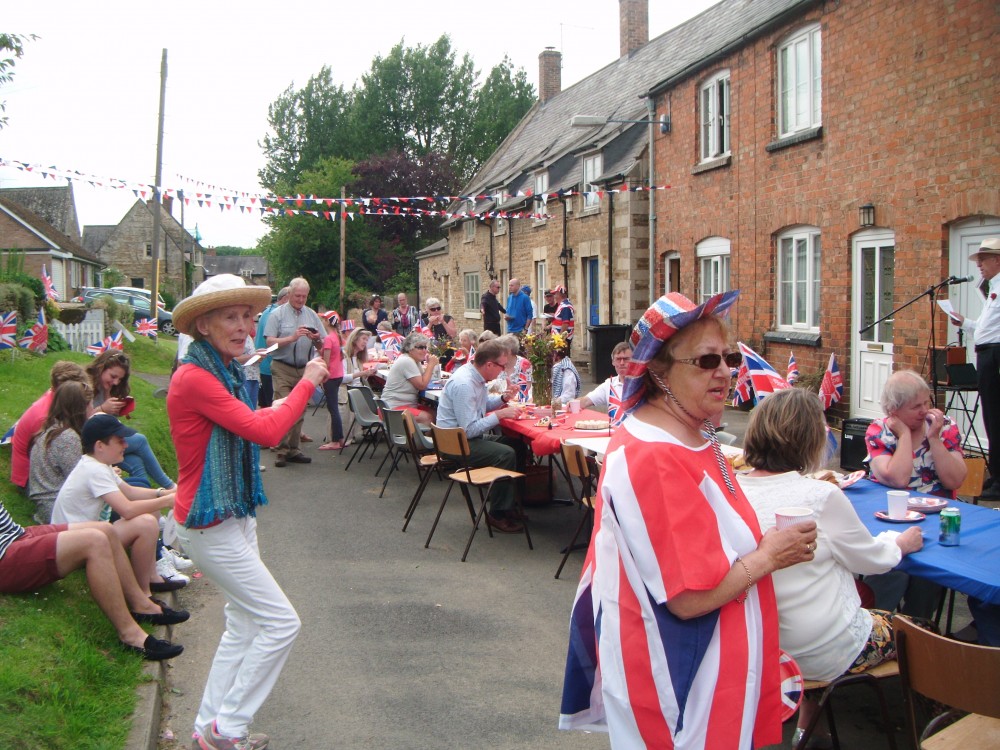 The village of Manton celebrated the Queen's 90th birthday in fine style. Funded by a grant from the Church Mission Fund for a Community Activity, the villagers came together for a Street Party followed by a very successful Hog Roast and BBQ. View more of Manton's photos.